Partner
Net-wifi is in daily contact with other companies operating in the telecommunications sector, plant engineering and computer science in general, our customers enjoy a tailored service and responsive to everyone's needs.
From technical consulting, to network / infrastructure design, to small, medium and large supply we will always provide you an excellent service.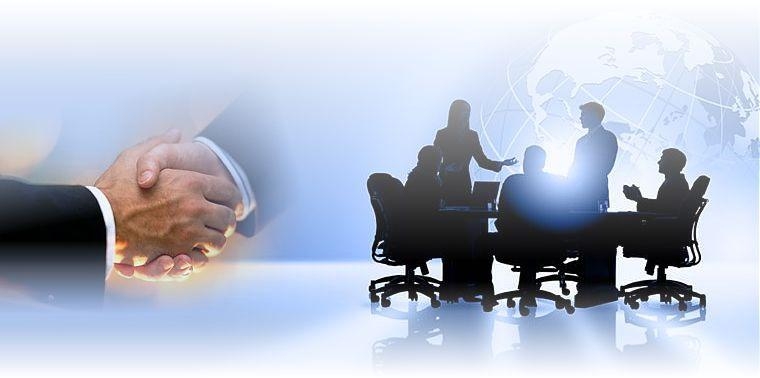 Resellers and Installers can contact us to request access to their confidential conditions.
Contact us for info about the application process.