Net-wifi partners
Net-wifi is in daily contact with other companies operating in the telecommunications, plant engineering and information technology sectors in general, our customers enjoy a tailor-made service that responds to the most diverse needs.
From technical consultancy, to network/infrastructural design, to small, medium and large supplies, we will always be able to offer you an excellent service.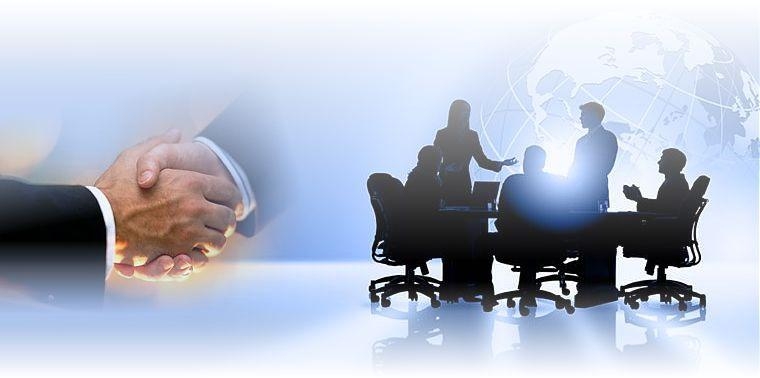 Resellers and Installers can contact us to request access to the conditions reserved for them.
Contact us for information on the registration procedure.